It's that time of year again; Christmas songs are slowly being merged into radio shows, sparkly lights are popping up everywhere, there is an abundance of Christmas concerts, drinks, meet-ups and other fun stuff, but, on the downside, 'I'm just popping to the shop' now takes two hours just to park…you can't win them all.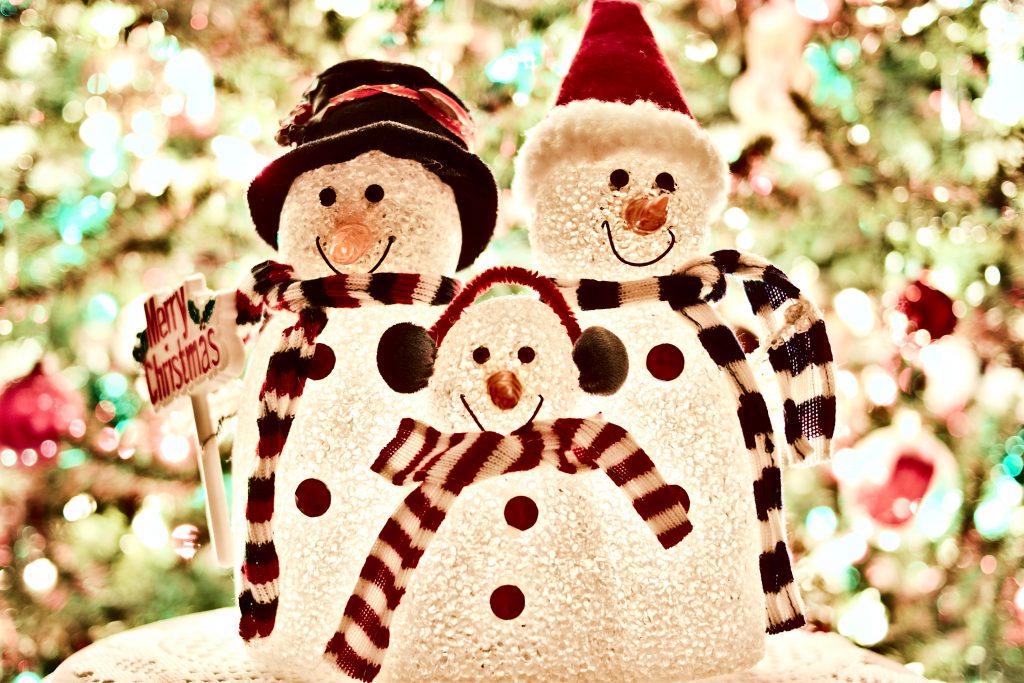 Christmas is coming…
December has truly got us in the Christmas spirit here at Wonderyears with lots of fun seasonal activities coming up over the next couple of weeks. We will be holding a Wonderyears Christmas party for all of the children on Tuesday 17th December starting at 4pm until 5.30pm. There will be games, party snacks and dancing. All children are welcome to bring a change of clothes if they wish.
What's happened this year.
2019 has been a good year. We said a tearful goodbye to our Year Six's in July as they embark on a new adventure into Secondary school but then we gained some newcomers in September who we look forward to seeing grow over the coming years. We are happy to welcome some new staff to the team, Joanne and Charlene. On a sadder note, we will be losing Toni in the New Year so be sure to wish her well in her new endeavours. This will mean that we will be on the lookout for a new Manager come January so if you know anyone who might be interested please feel free to pass on the message and direct them towards our website to apply.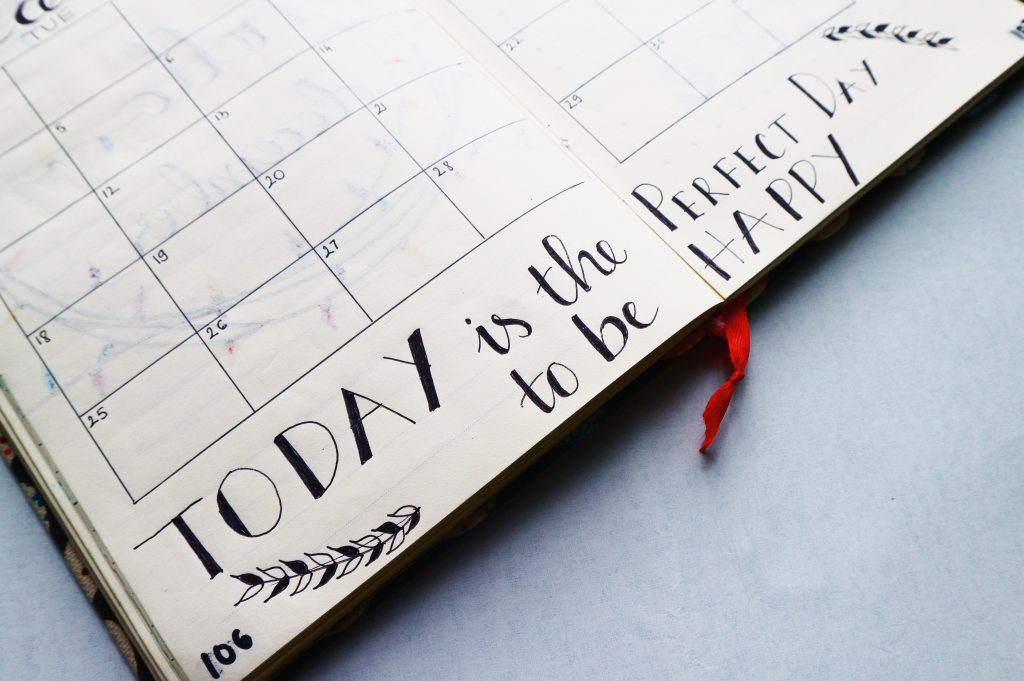 Just a few reminders.
Please park in the main car park and do not under any circumstances drive down the side road and up to the door. This is for the safety of both you and your children when exiting the building. This is a rule from the school and is brought up in our meetings.
Over the last couple of months, the amount of late parents has grown significantly and has become a regular occurrence for the staff to have to stay late. We appreciate there might occasionally be exceptional circumstances, however, we are supposed to be off the school premises by 6pm and our staff also have other commitments. We ask that if you are going to be late please make alternative arrangements to collect your child/ren. Going forward the £5 late fee for every 15 minutes (or part of) will be incurred as stated in our policy.
More and more we are finding that we have not been informed if alternative arrangements have been made to collect a child from school, this causes confusion during pick up meaning it takes us longer to get the children back to our venue. Please make sure you communicate any last-minute changes through Text/WhatsApp message to 0770 922 5434 (Preferably WhatsApp).
As this is an Ofsted requirement, we now ask for you to finish any phone calls before entering the building and please put your phones away.
NOTE: We will be starting a blog to keep you up to date with things that are going on within the setting but also helpful tips and activities for your children, you can follow us here.
Lastly, we would like to say…
2019 has been a blast, let's hope that 2020 will bring just as much fun and laughter!
Remember: We close over the Holidays and our last day will be Friday 20th December but don't worry we will be back on Monday 6th January and raring to go.
Wishing you all a very Merry Christmas and a Happy New Year from all of us!